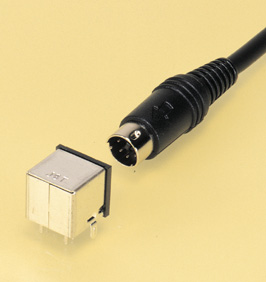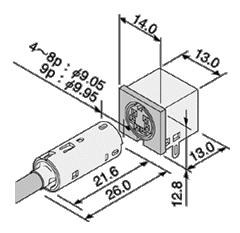 The MD connector is well suited for the production of high-density office automation equipment as well as audio and video products.
*Crimp contact with integral construction for improved reliability
*Other than crimping tools, no special tools are required to assemble the connector. Simply install the contacts, housing, ground clip and metal shell in that order.